4 Things To Keep In Mind before Coffee beans in Melbourne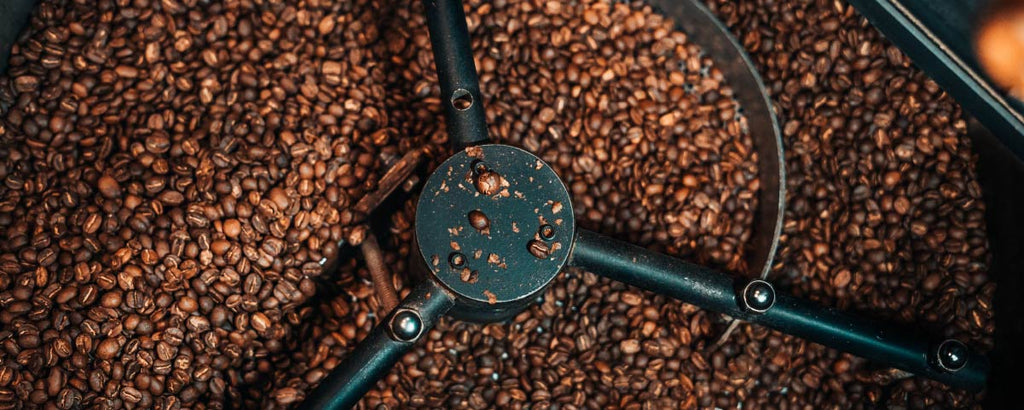 Buying the right pack of coffee beans can make all the difference if you are trying to brew your next cup of coffee. The aroma of freshly brewed coffee is intoxicating, it has a unique smoothness and wholesomeness to it. You always have the option to go to your favorite coffee shop and have your energy cup but not always. Sometimes you might be too tired and would want to brew a fresh cup at home while perusing through your favorite book. When this happens then you will bombard Google with queries to find the Best Place to Buy Coffee Beans in Melbourne. As one of the most famous coffee shops in Melbourne, we understand that a Coffee cup is more an emotion than a beverage. This is the reason we always provide our amazing customers with freshly roasted coffee beans we understand the significant difference between freshly heated beans and the beans that have been sitting for a while.
We have prepared a list of the top six things that you need to consider before you begin your hunt for The Best Coffee Beans in Melbourne. Let's get started:
Always opt for beans with single-origin
Let's understand this concept more clearly with another well-consumed product, the wine. The wine that hails from a single farm will carry a unique taste and appeal. It will provide you with a consistent flavor over time without any unwanted surprises. 
However, the wine that comes from a larger region will be made of grapes from different areas and farms. It ultimately imposes restrictions and starts tempering the overall taste of the wine. This is the exact concept that applies to coffee beans as well. 
As the ultimate provider of Coffee Beans Wholesale Suppliers in Melbourne, we always handpick our beans from one farm to ensure a consistent and wholesome taste. 
Analyze how it has been roasted
Another thing that determines the overall taste of the coffee is how the beans have been heated. When you start roasting beans from different farms in different sizes then you unintentionally overheat the smaller beans to heat the larger sized beans. This leads to improper distribution of heat and flavor in the beans.  
Single origin Specialty Coffee Melbourne are similar in size and humidity, providing for a more consistent roast profile with excellent flavor and fragrance results.
Check when they were roasted
Make sure you get freshly roasted coffee beans. These coffee beans will provide you with the best flavor that you will not find in coffee beans that are a few weeks or months old. Also, use a good coffee bean grinder; if you don't have one, you can always ask a nearby coffee shop for one.
As the Best Place to Buy Coffee Beans in Melbourne, we don't keep large stocks of roasted coffee beans. We always provide our customers with updated and freshly roasted beans. 
Check the concentration of caffeine
The amount of caffeine in raw coffee beans is directly influenced by how they are roasted. The most caffeine-rich beans are those that have been lightly roasted. The heavily roasted coffee beans would contain the least quantity of caffeine, while the medium roasted coffee beans would have the most.
Conclusion
These are some of the things that you need to keep in mind while you are finding answer to your question- Where to Buy The Best Coffee Beans in Melbourne. We all know that coffee is not just another beverage option, it is a shot of sanity for some caffeine lovers. 
If you are looking for the best place to buy coffee beans in Melbourne then you need to get in touch with us, the destination for coffee lovers.