The Best Ways to Prepare Specialty Coffee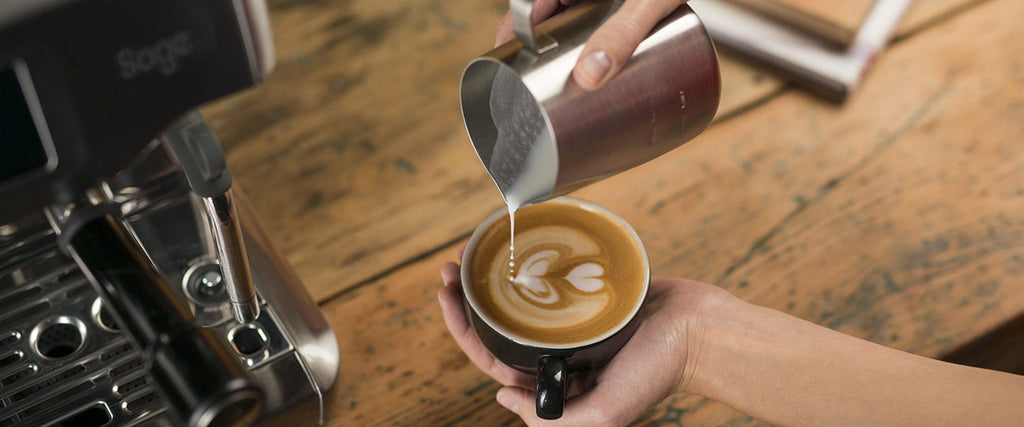 Each one of us has their own definition and ways of making the perfect cup of coffee, using the methods they believe brew the best coffee in the world. They strongly feel nothing tastes like that in the whole world. Well, it can be a long delightful topic of discussion among the coffee lovers on the best ways to prepare Specialty Coffee Melbourne. 

Some people may adore a hand brewed cup of coffee, others may like using a coffee machine. Majority of the people are not aware of other methods of preparing savory specialty coffee and they are missing out on something very special to enjoy.

However, don't worry, we have prepared a list of the best ways to prepare specialty coffee. So that you can make and enjoy Best Coffee Mornington with your friends and family.
Let's get started with your walkthrough.
Drip coffee machine is mostly used to prepare a regular cup of coffee by using the flavourful roasted coffee. It is so simple and quick to prepare tasty coffee in it by adding water, coffee in the correct proportion, sugar( if required) and pressing the button. Your delicious Mornington Peninsula Coffee is now ready. When you want to drink tasty coffee but don't have much time to prepare it, then this is what you need to go for.
If you want to have a coffee that fills your soul and body with a flavorsome taste then Pour over coffee maker is for you. In this method there is a filter in which the coffee is placed and then the hot water is poured over the coffee in a circular motion. The best part is that you have the complete power to control both the pouring rounds and speed. At Gigante, this is one of the methods that we use for making delicious Specialty Coffee Melbourne.
Are you one of the coffee enthusiasts that enjoy cups enriched with lots of coffee, then french press coffee maker is an excellent choice for preparing specialty coffee. Instead of passing the water over the grounds, this method soaks the ground coffee directly in heated water to prepare fresh creamier coffee. To avoid excessive extraction it is best advisable to pour the coffee in the cup rather than leaving it in the coffee machine. 
Moka Pot is the great choice for the coffee lovers who like to have strong coffee. To make Specialty Coffee Melbourne with a moka pot, simply put the coffee grounds in the middle fine grind and place it on the gas burner on low heat. It prepares highly flavored coffee. Using Moka Pot to prepare your coffee is an absolute delight and you will experience it once you start using it to brew your coffee.